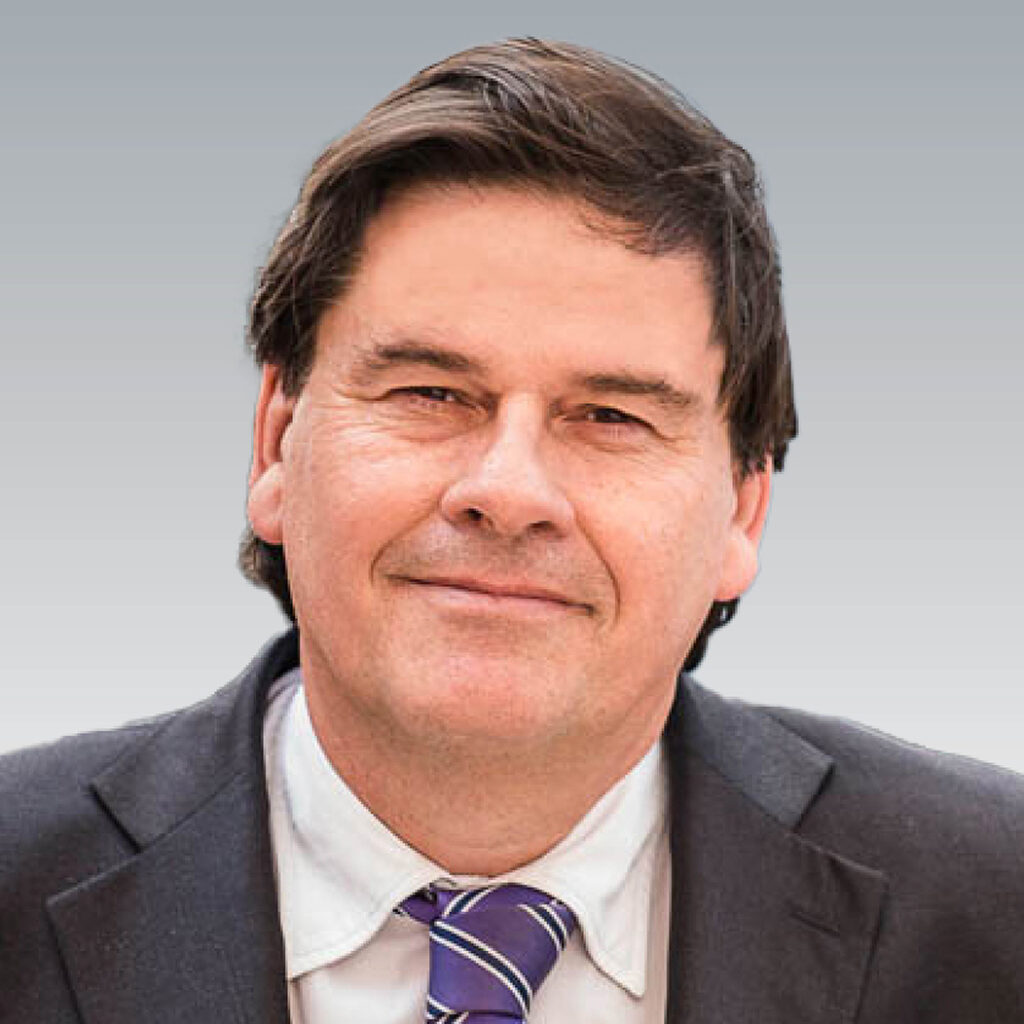 Innes Willox is Chief Executive of the Australian Industry Group, a leading industry organisation representing businesses in a broad range of sectors including manufacturing, construction, transport, defence, ICT and labour hire.  Innes was appointed Chief Executive in May 2012.
His current appointments include:
Deputy Chair of Australian Super
Director of the Innovative Manufacturing Co-operative Research Centre
Board Member of the Australian American Leadership Dialogue
Chair of the Migration Council of Australia (since 2022 known as Social Policy Group)
Chair of the Ministerial Advisory Committee on Skilled Migration
President of the Global Business Coalition
Convenor of the Industry 4.0 Advanced Manufacturing Forum
Innes served as the Australian Consul General to Los Angeles from 2006 to 2008, where he represented wide-ranging Australian interests on the west coast of the United States, including in the areas of trade, finance, culture, bio-technology, environment and energy sectors.
He was Chief of Staff to the Australian Minister for Foreign Affairs, Alexander Downer, from 2004 to 2006.
Earlier, Innes held a number of private sector and government positions including Manager of Global Public Affairs for Singapore Airlines based in Singapore (2000-04).
Innes began his working career as a journalist.  His positions included Chief of Staff at The Age newspaper in Melbourne and Chief Political Correspondent for The Age in the Canberra Parliamentary Press Gallery.
Innes was educated at Melbourne High School; Monash University (BA History and Politics); and Edinburgh Business School.  He is based in Melbourne and is a lifetime supporter of the Collingwood Football Club.