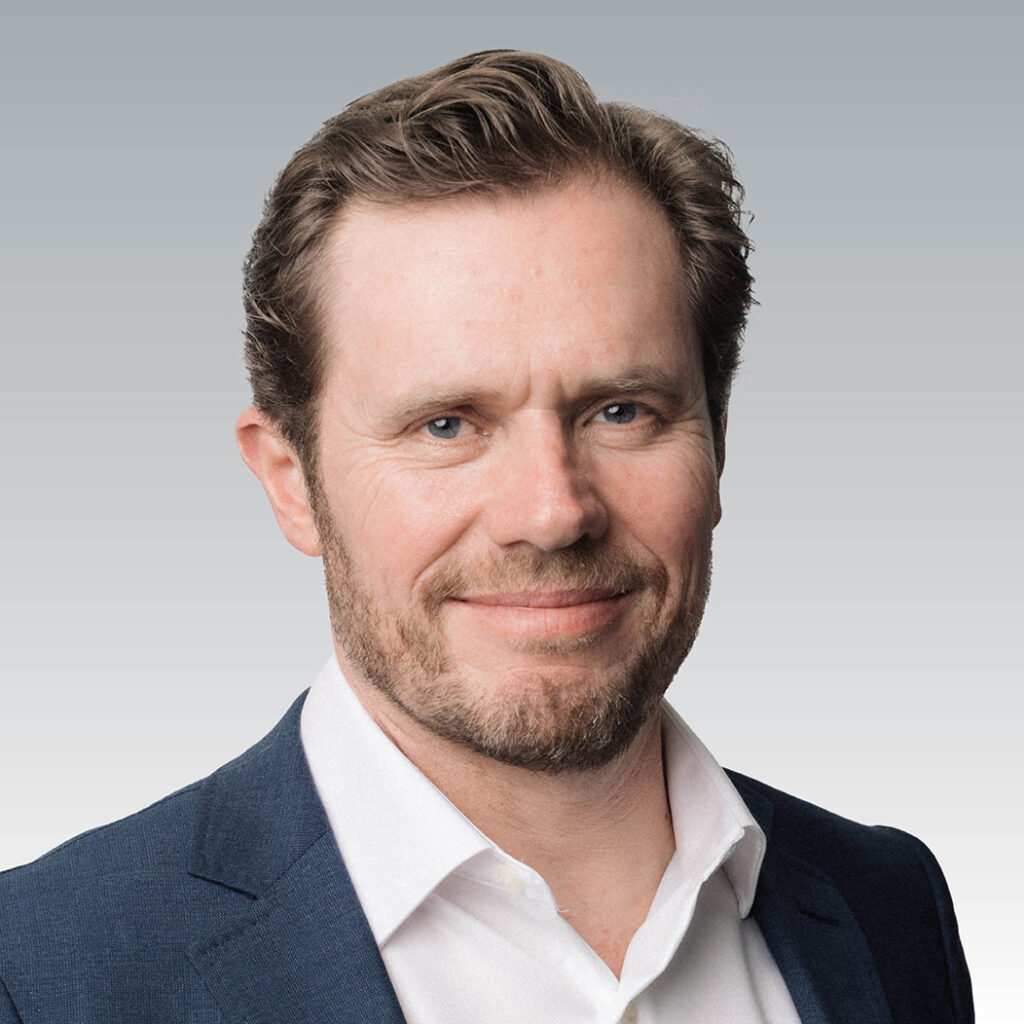 Doug Taylor was appointed CEO of The Smith Family in August 2021. Doug has built a 25-year career in the social sector with national and international experience in leading innovative social impact initiatives in partnership with the not-for-profit, government, philanthropic and corporate sectors.
Prior to joining The Smith Family, Doug was the Deputy Executive Director at Uniting NSW and ACT. He has considerable operational experience in managing large and complex organisations serving people experiencing disadvantage, including delivering disability, community care, early learning and education services.
Doug's passion for the sector is evident through his Board appointments which include Director of the Australian Centre for Social Innovation and Chair of Warakirri College – a school for disengaged young people in Western Sydney. Doug is also a member of the Centre for Social Impact Advisory Board and is a Community Fellow with Western Sydney University.
Doug has attended the Stanford Executive Non-Profit Leadership Program and is a graduate of the Australian Institute for Company Directors.