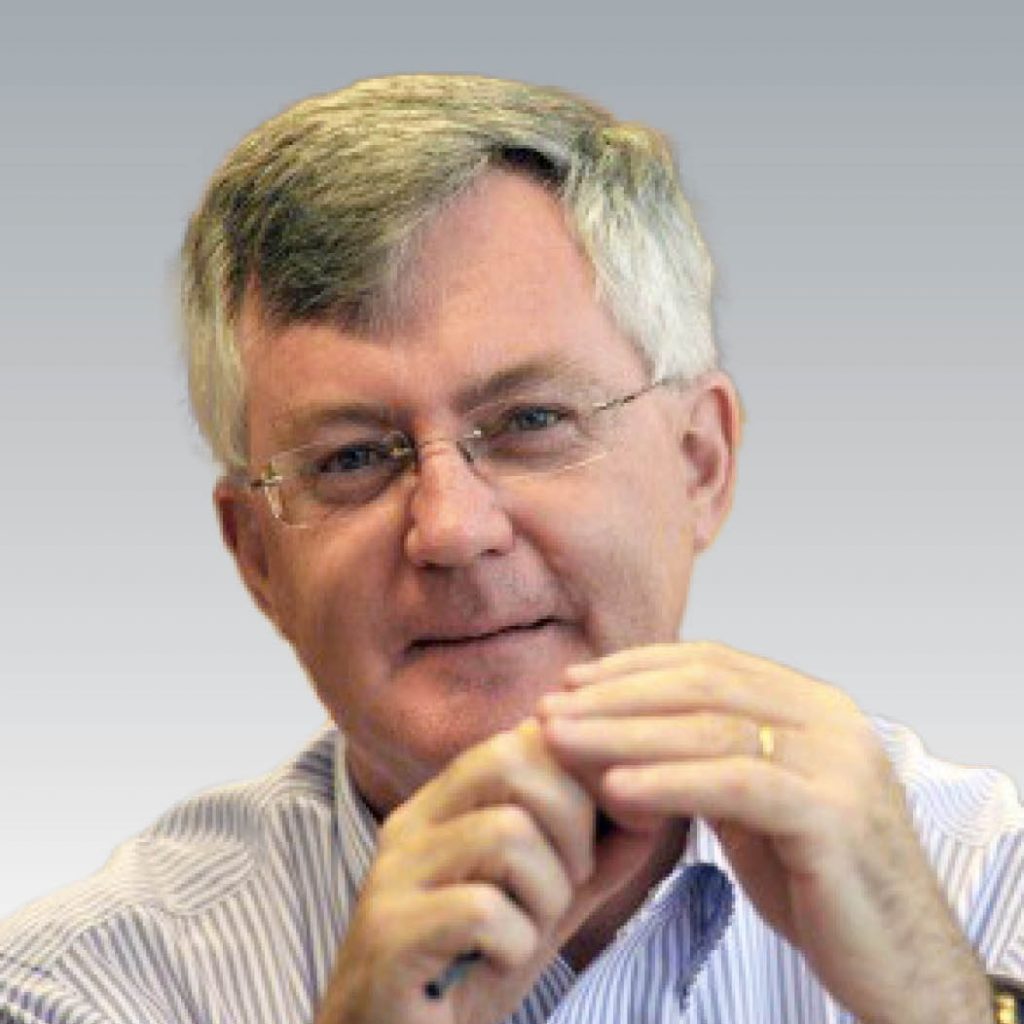 Dr Martin Parkinson was appointed the Chancellor of Macquarie University in October 2019. He previously served as Secretary of the Department of the Prime Minister and Cabinet (January 2016 to August 2019), as Secretary to the Australian Treasury (March 2011 to December 2014), and as the inaugural Secretary of the Department of Climate Change from its establishment in December 2007.
Martin is a non-executive director of Worley, North Queensland Airports, O'Connell Street Associates and Champions of Change Coalition, and is chair of the Sir Roland Wilson Foundation (SRWF). He is a member of the Founding Group of the Champions of Change Coalition, the B-Team Australasia, the organizing committee of the Climate Leaders Coalition, and of the advisory boards of Thrive Refugee Enterprises, the Asia Society Australia, Net Zero Australia, and Bain & Company.
Martin has previously served as: a director of Orica, the Cranlana Program for Ethical Leadership, and the German-Australian Chamber of Industry and Commerce; as a member of the Board of the Reserve Bank of Australia; Chair of the Australian Office of Financial Management; and as a member of the boards of Infrastructure Australia, the Council of Financial Regulators, and the Board of Taxation. He has also been a member of Prime Minister Abbott's Business Advisory Council, Prime Minister Gillard's Australia's Asian Century Strategic Advisory Board, the Policy Committee of Australia's leading domestic think tank, the Grattan Institute, and the Australian Federal Police Future Directions Advisory Board.