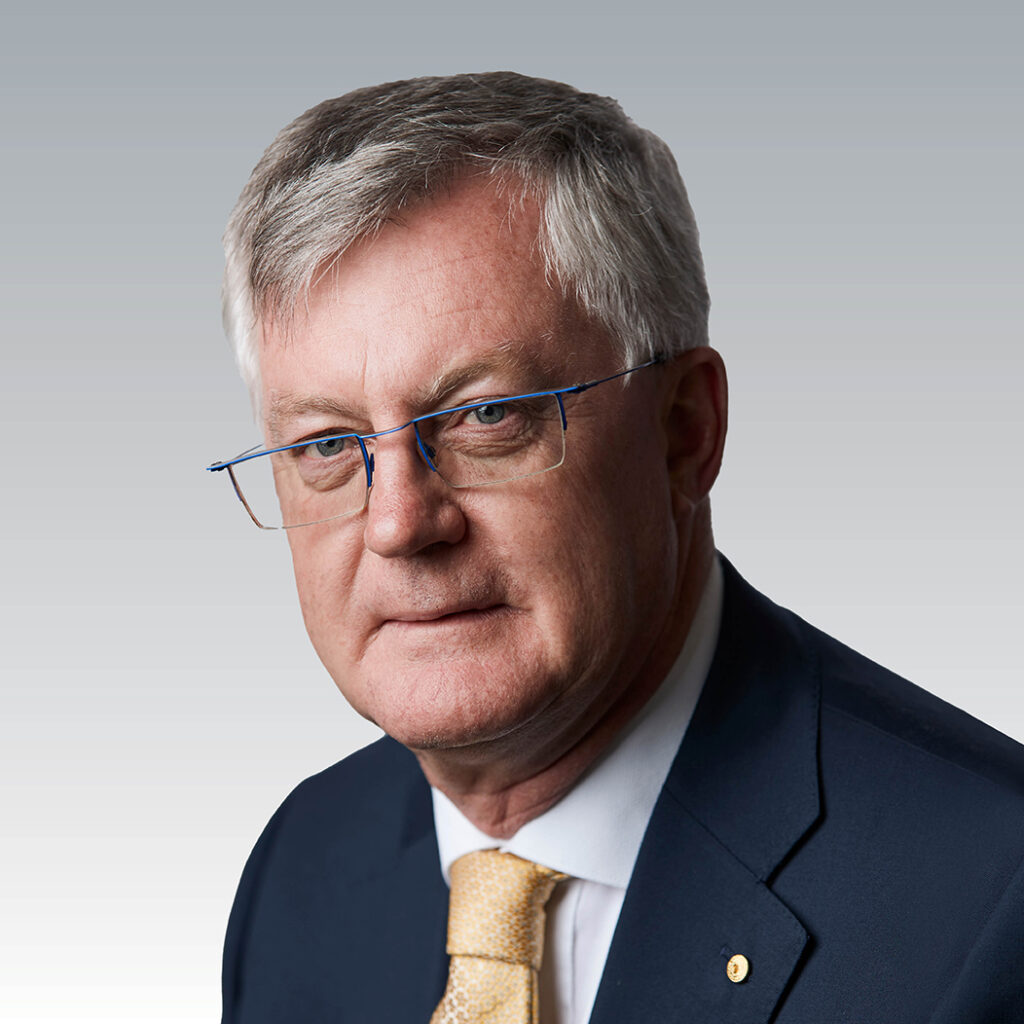 Dr Martin Parkinson served in Commonwealth Government leadership positions on all facets of economic, social, foreign, defence and national security policies for almost 40 years.
Martin retired from the Commonwealth in 2019, having been Secretary of three Departments: Prime Minister and Cabinet: The Treasury; and the inaugural Department of Climate Change.
Martin is currently Chancellor of Macquarie University, non-executive director of Worley, North Queensland Airports, Champions of Change Coalition and O'Connell Street Associates, Chair of the Sir Roland Wilson Foundation and Co-Chair of the Great Barrier Reef Foundation. He is a member of the New South Wales Net Zero Emissions and Clean Economy Board, the Bain Advisory Council and the B Team Australasia, serves on the advisory boards of the Asia Society Australia, Fujitsu Australia, Thrive Refugee Enterprises and the Net Zero Australia project, and is on the organising committee of the Climate Leaders Coalition.