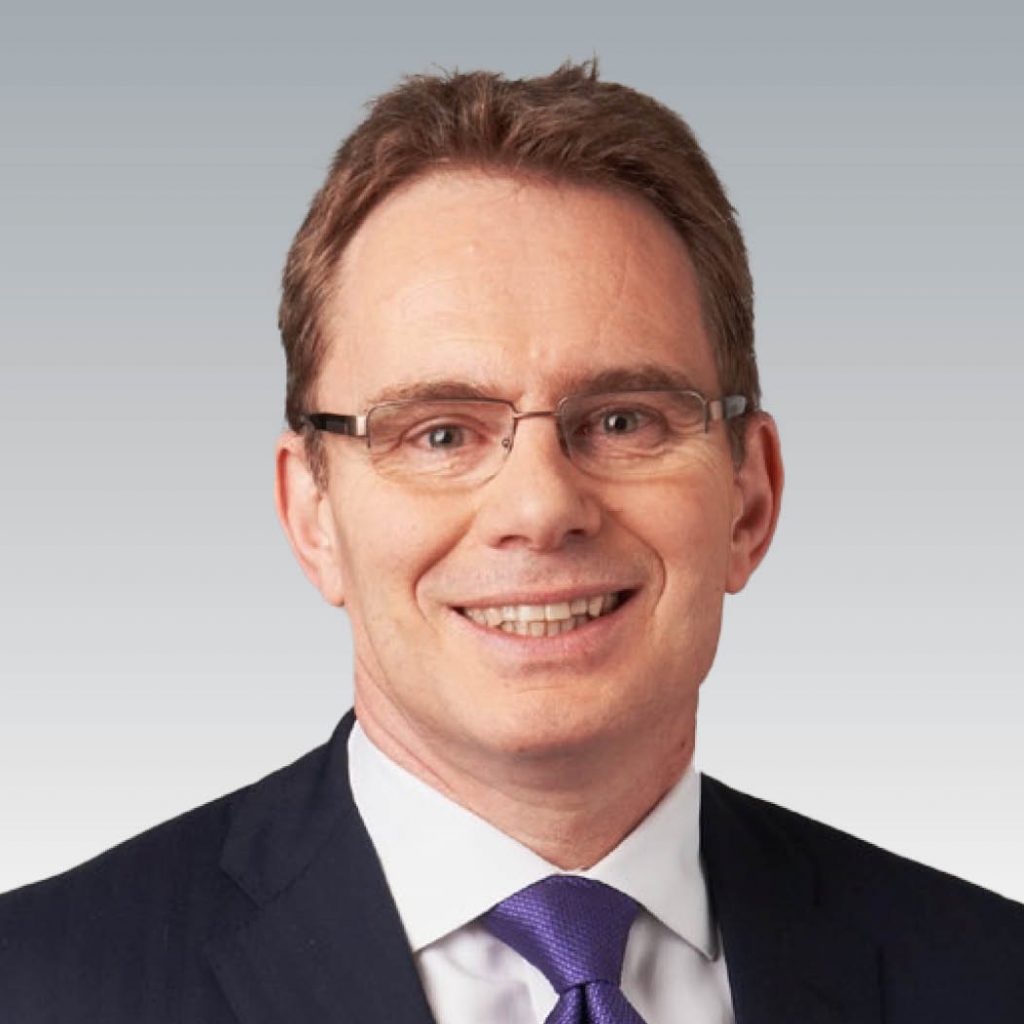 Sir Andrew Mackenzie was appointed as Chief Executive Officer of BHP Billiton effective from 10 May 2013. He joined in 2008 as Chief Executive Non-Ferrous with responsibility for over half of BHP Billiton's 100,000 strong workforce across four continents. His portfolio included Escondida in Chile, the world's largest single source of copper.
He has over thirty years' experience in oil and gas, petrochemicals and minerals and has held senior positions in BP and Rio Tinto. He has been a non-executive Director of Centrica and has served on the Audit, Remuneration and Corporate & Social Responsibility Committees. He has also chaired Demos, one of the UK's most influential think-tanks.
Andrew has a doctorate in Chemistry and a first-class degree in Geology. In early 2014 he was announced as being on the Science Council's list of top 100 UK practising scientists. On 1 May 2014 he was elected a Fellow of the Royal Society of London.