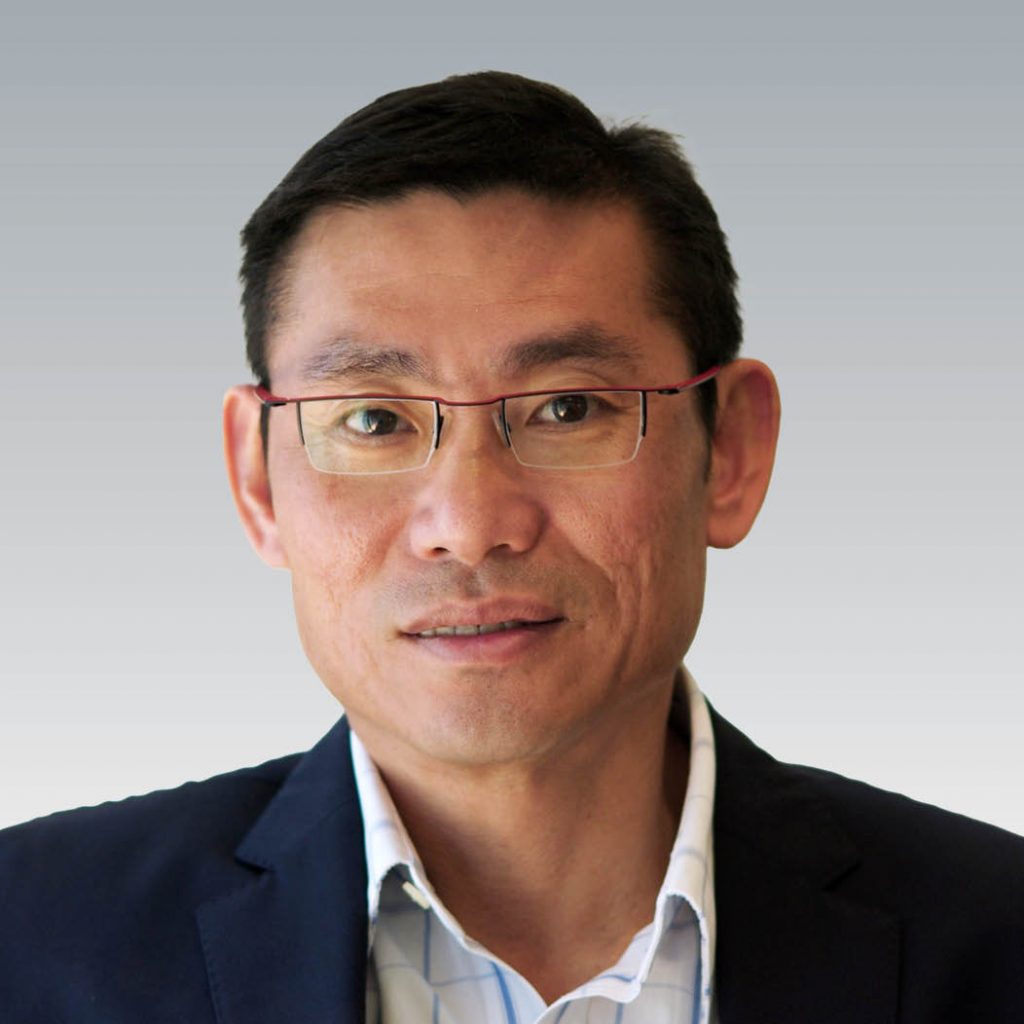 Kee Wong is an entrepreneur, investor, advisor and board director with over 30 years of business experience across Australia, Asia Pacific countries and the US. Kee has a background and qualifications in Engineering, Information Technology and Business.
Kee started and invested in many businesses across a broad portfolio of industries including technology, property, professional services, retail and food & beverage.
Kee is currently the Immediate Past Chairman of the Board of the Australian Information Industry Association (AIIA), Deputy Chairman of Asialink, member of the Board of Directors at the Australian Institute of Company Directors (AICD), Committee for Melbourne and the Foundation Board of Monash University's Faculty of Engineering & IT. Kee is also a member of the Council of Victoria University.
Kee is a Fellow of the Australian Institute of Company Directors (AICD) and Adjunct Professor of Engineering and IT at La Trobe University. Kee has a Bachelor of Engineering (Hons.), a Graduate Diploma in Computing and an MBA. Kee was awarded a Fellow of Monash University in 2010 and Distinguished Alumni in 2014.