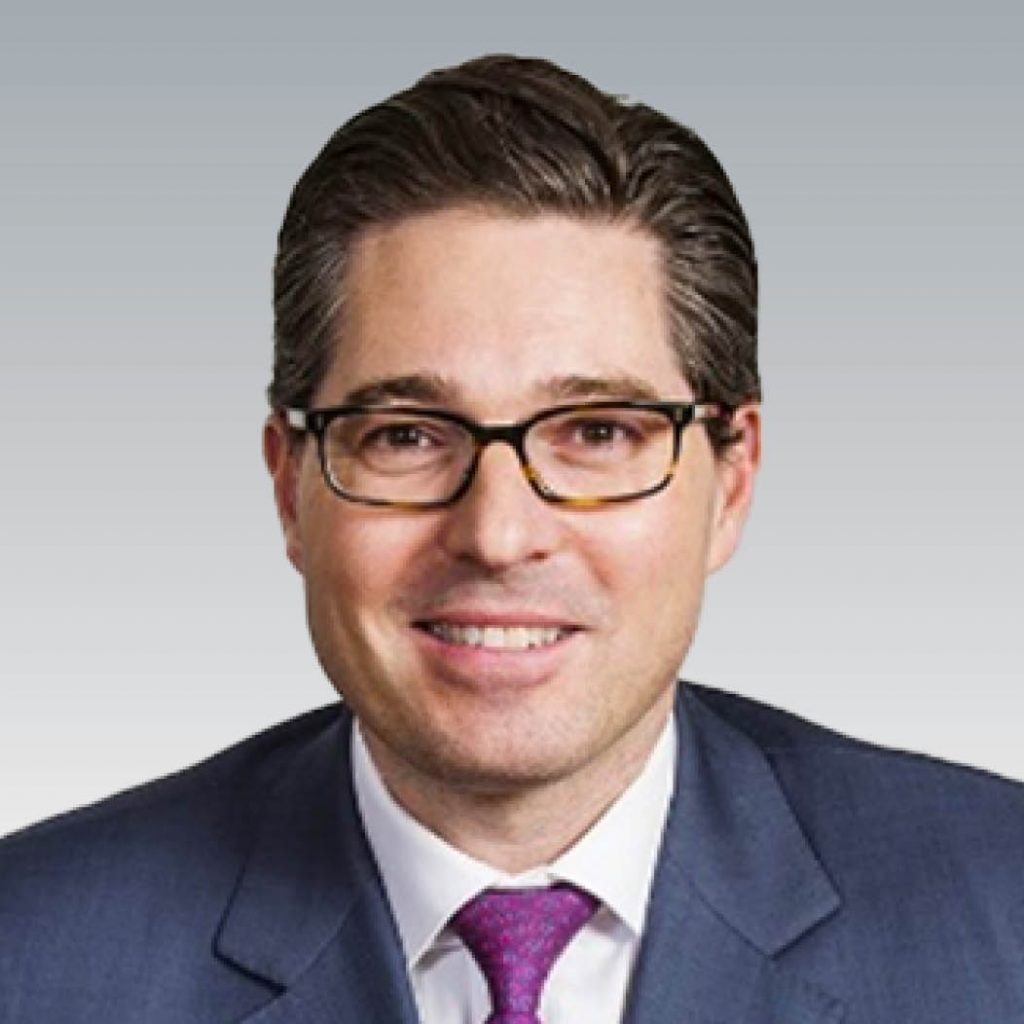 Robin Bishop is founding partner of BGH Capital. BGH Capital was established in 2017. It is headquartered in Melbourne, Australia and is an independent investment firm, owned and managed by its founding partners. At A$2.6 billion, BGH Capital Fund is the largest private equity fund focused on Australia and New Zealand. BGH Capital partners with entrepreneurs and management teams in Australia and New Zealand to help them build strong, sustainable, market-leading businesses.
Previously, Robin was Head of Macquarie Capital, Australia and New Zealand, overseeing the region's largest investment banking team. Robin has led over A$125 billion in M&A mandates and over A$40 billion in capital raising assignments across a range of sectors and markets. Robin also oversaw Macquarie Capital's balance sheet investments in the region.
Robin received a Bachelor of Commerce, a Bachelor of Laws (Honours) and Bachelor of Arts from the University of Melbourne.
Robin is a Commissioner on the Australian Football League Commission and a non-executive director of the Burnet Institute for Medical Research. He currently serves on the Australian Takeovers Panel.