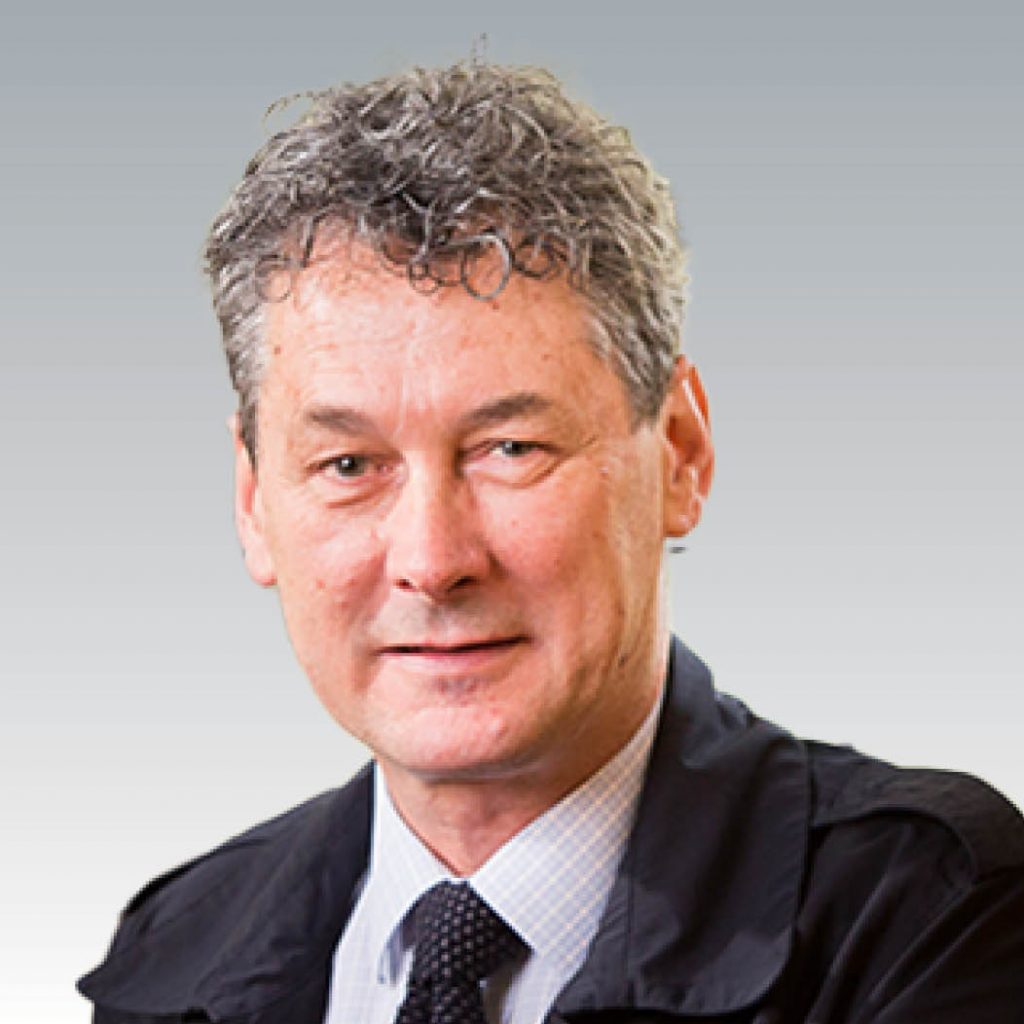 Professor Considine was appointed as the Provost of the University of Melbourne in 2018. In this role, he is Chief Academic Officer and Standing Deputy to the Vice Chancellor.
Mark Considine is one of Australia's most respected and highly cited public policy specialists with a career spanning academic research and applied policy work for government and civil society organisations. His research areas include governance studies, comparative social policy, employment services, public sector reform, local development, and organisational sociology. He is a Fellow of the Institute of Public Administration Australia (Victoria) and the Australian Academy of Social Sciences. In 2015 he was awarded a Redmond Barry Distinguished Professorship.
From 2007 to 2018, Professor Considine was Dean of the Faculty of Arts, a large faculty with approximately 340 academic and 120 professional staff and more than 11,000 students. During his leadership, the Faculty has emerged as one of the strongest faculties in the University, with the Bachelor of Arts degree maintaining its position as a highly sought-after undergraduate degree. Following a major restructure, the Faculty has also delivered strong growth in its graduate school and carried out a successful building program.
In 2013 Professor Considine was appointed Assistant Vice Chancellor (Governance), joining the three-person Steering Committee to plan and execute the Business Improvement Program across the university. Until his appointment as Provost, he chaired the University Services Board and played a key role in the ongoing management of the new business model.
Professor Considine has been associated with governments and the community sector in the implementation of several recent projects and organisational reviews. He has worked with state and federal governments in the design and improvement of social services and strategies for place-based innovation, and was seconded by the Gillard Government to the Departmental Working Group to review the Star Ratings system used by the Commonwealth Government to performance manage the Job Network and was later appointed to chair the Departmental Working Group charged with the development of a quality measure for rating job agencies. Mark and his co-author also carried out one of the most famous studies of Australian higher education, published as The Enterprise University: Power, Governance and Reinvention in Australia (Cambridge University Press: 2000).
Professor Considine holds a Bachelor of Arts degree and a PhD from the University of Melbourne, and has conducted numerous appointments as a Visiting Professor/ Fellow at universities in Europe and the United States.