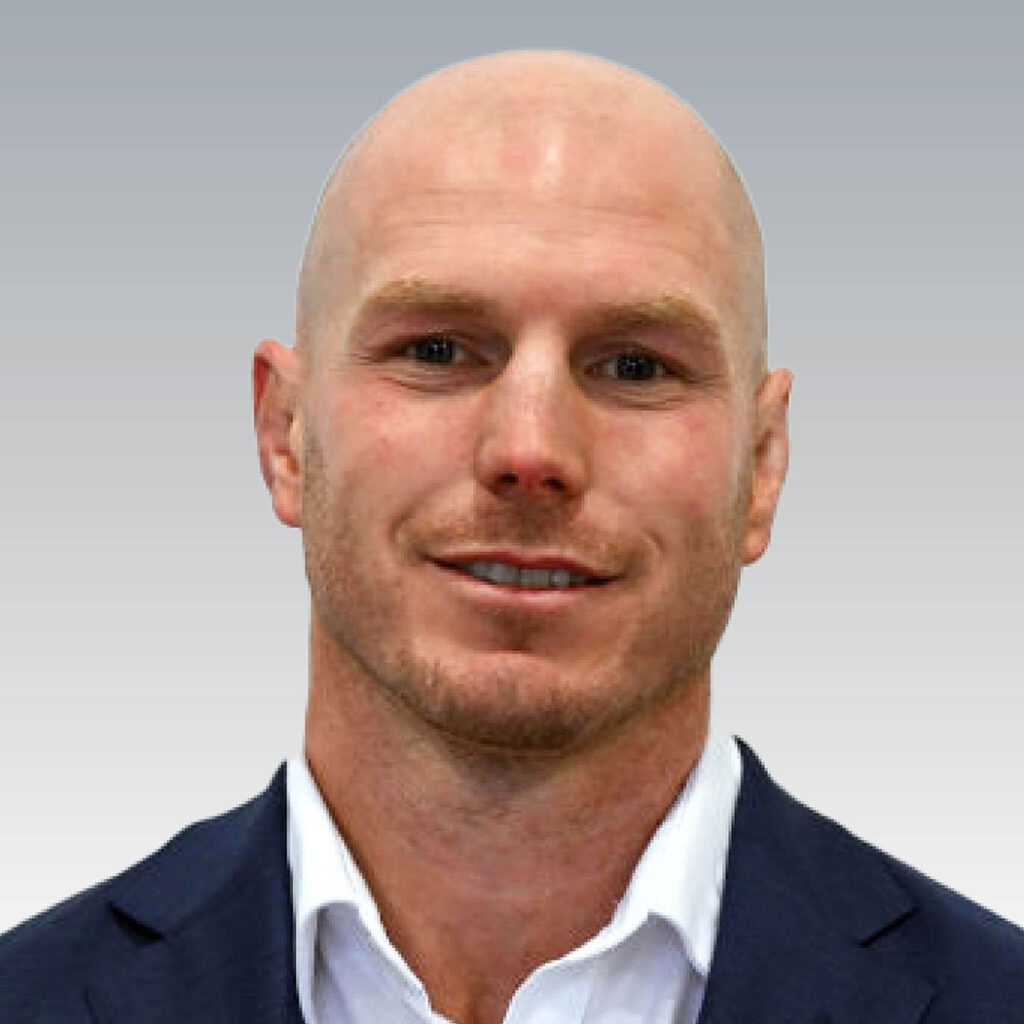 Senator David Pocock was shortlisted for the 2022 McKinnon Emerging Political Leader of the Year for his demonstrated effectiveness in working with the major parties and the crossbench to secure changes to important Government legislation and taking advice from a cross section of interests, to achieve positive outcomes for his electorate.
The Shortlisting Committee acknowledged Pocock's pivotal role on the crossbench put him in a unique position to drive impact. However, it was Pocock's manner and approach to stakeholder engagement, as much as his legislative achievements, that the Committee considered the mark of his demonstrated political leadership in 2022.
Pocock was also recognised by the Committee for his effective grassroots campaign on major issues such as climate change and his ability to prompt action and engagement around issues from different interest groups. He was recognised as an impactful parliamentarian and legislator, committed to integrity and transparency.