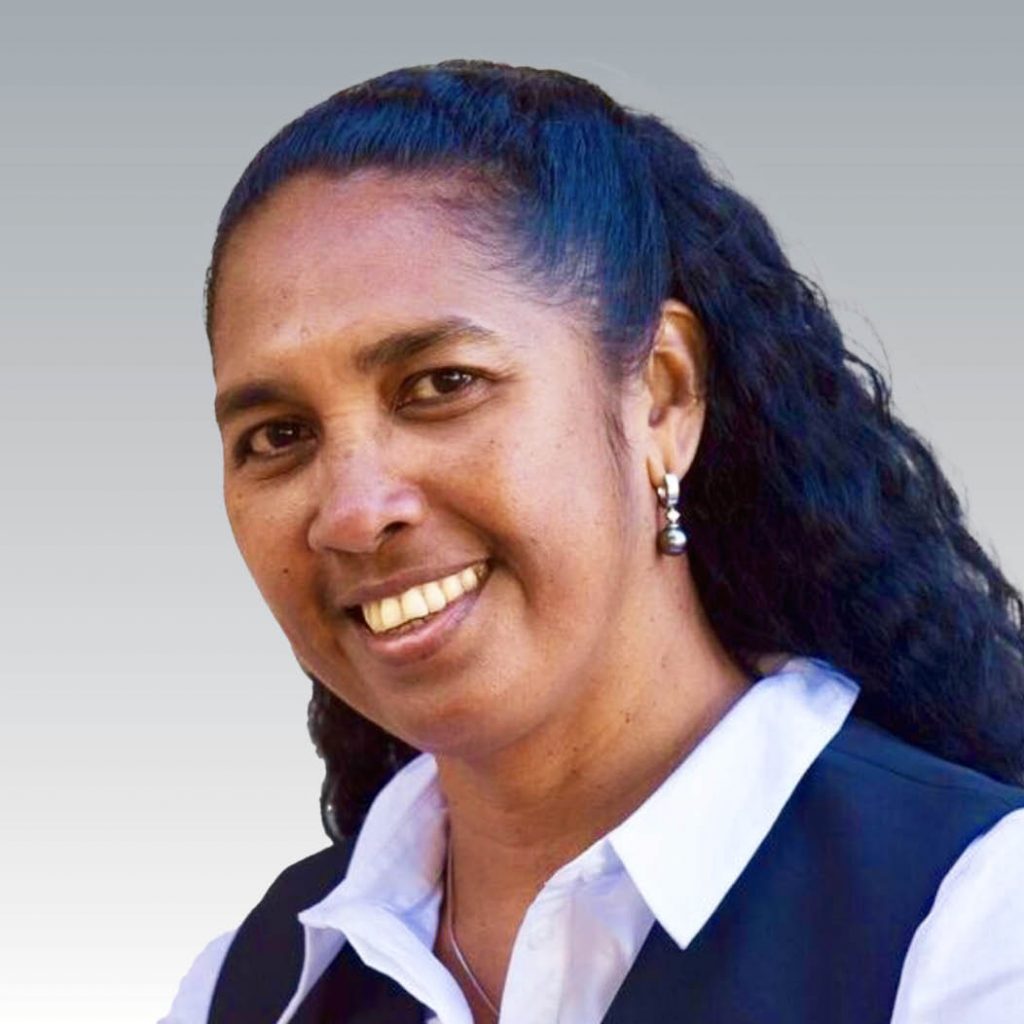 Councillor Vonda Malone was named the 2017 McKinnon Emerging Political Leader of the Year for her outstanding leadership as Mayor of Torres Shire Council.
Ms Malone was recognised for her efforts to bring together her community, shedding light on pressing issues such as unemployment, housing shortages, waste management, community engagement, health and wellbeing. She convened numerous dialogues and networking events across all levels of government.
Ms Malone was elected as Mayor of the Torres Shire Council in 2016.