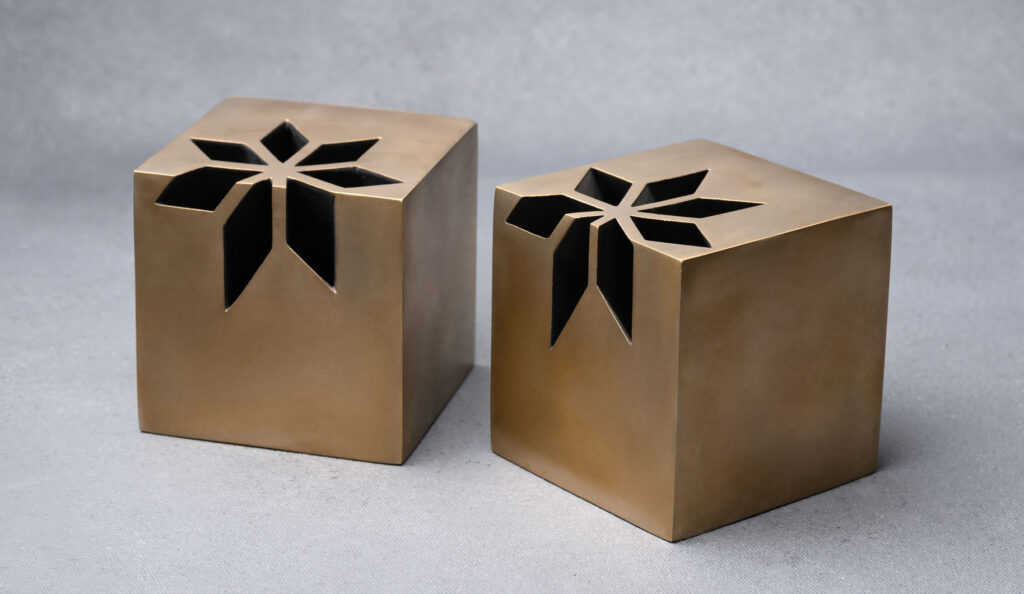 Foreign Minister Penny Wong and independent MP Helen Haines have been named as winners of a prestigious prize for political leadership, recognised for improving Australia's standing at home and abroad.
Senator Wong will receive the 2022 McKinnon Prize for political leader of the year, a collaboration between the Susan McKinnon Foundation and the University of Melbourne. The award was judged by a panel including businesswoman Catherine Livingstone, former minister Kelly O'Dwyer and public servant Martin Parkinson.
Dr Haines, the MP for Indi, won the emerging political leader of the year prize for her community-driven approach to politics.
Senator Wong who has been foreign minister since May last year, was praised for her work to rebuild Australia's diplomatic relationships.
The judges observed a shift in tone of Australia's regional engagement, including from Senator Wong's regular travel to the Pacific and her work to restart bilateral relations with China.
"The Albanese government faces the world as it is, and we seek to shape it for the better," Senator Wong said.
"As foreign minister, this means using all elements of our power – strategic, economic, social and diplomatic – to advance our interests and values. I've placed a priority on re-engaging with our region and renewing our relationships."
Former Victorian premier John Brumby, a member of the selection panel, said Senator Wong had changed the tone of Australia's international dialogues and relationships.
She is the only person to win the prize twice, after receiving it in 2018.
"Penny Wong is a true statesperson and has consistently represented Australia's best interests through her calm yet commanding diplomacy," he said.
She beat a shortlist including Prime Minister Anthony Albanese, Liberal MP Bridget Archer and Indigenous Australians Minister Linda Burney.
Dr Haines has been a crossbench driver of the new national anti-corruption commission and is the first independent MP to succeed another independent in a lower house seat.
The judges praised her vision, her commitment to integrity in politics and her work to build political consensus across partisan lines.
"It is the honour of a lifetime to represent the people of Indi in the federal parliament, and it is the people of Indi who have spurred me on in my work to improve integrity, accountability and transparency in federal politics," Dr Haines said.
"The establishment of the National Anti-Corruption Commission is the most significant integrity reform at a federal level in more than 40 years and I am incredibly proud to have played a role in that, and look forward to continuing to work to improve integrity and transparency in politics."
Dr Parkinson, the chancellor of Macquarie University, said the Victorian MP had built broad community support for integrity in politics.
"Politics is the art of the possible, and that's something that you can be dismissive of, but what she did was to find a way to walk a path through all the competing groups and ended up with a policy position that everybody could come in behind."
Previous recipients of the McKinnon Prize have included Gladys Berejiklian, former speaker Tony Smith MP and Labor MP Anne Aly.