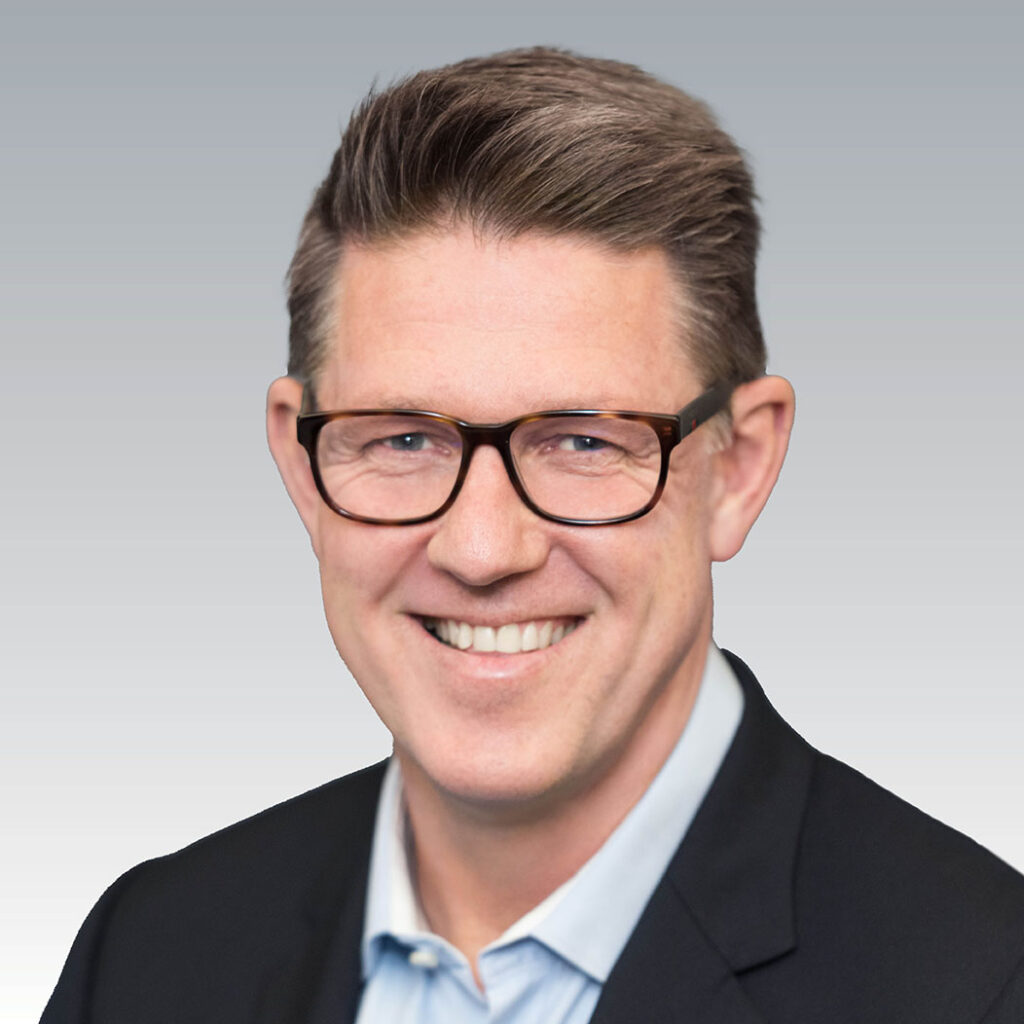 The founder of JWS Research, John is a senior researcher with more than 30 years of experience. He has extensive commercial and public affairs research expertise and is quoted regularly and extensively in the media as a leading source on public opinion.
John has worked for a diverse array of clients across the government and private sectors, providing a wealth of knowledge upon which to base tailored advice to clients around contemporary issues. He has conducted research for numerous high-profile communications and advertising campaigns and his sage advice is often sought by corporate and political decision makers.
John is a career researcher, specialising in research on contemporary social and political issues and maintaining a focus on delivering clear and actionable results. John dissects what people are thinking and why, providing the insights needed to drive successful outcomes.
John is a full member of The Research Society.